CV-Online recruitment agency
Our recruitment agency has operated in Estonia for 25 years. We know that a valuable employee is a wise investment in the development of the company. However, finding the right candidates can often be very time consuming. Therefore, it is crucial to choose effective recruitment methods. Assign your recruitment to CV-Online professionals!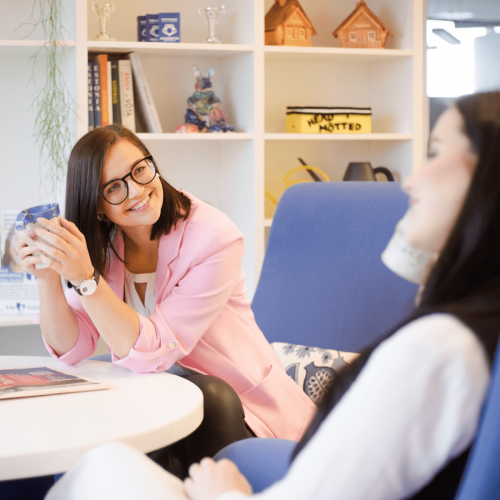 Trustworthy
recruitment partner
CV-Online (CV.ee) is a leading job portal and also one of the leading recruitment agency in Estonia, whose mission is to help Estonian companies meet their business goals and growth expectations by bringing companies together with talents, regardless of the area in which they operate.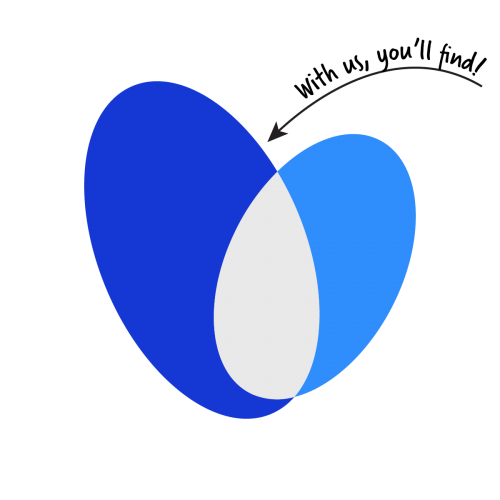 recruitment projects per year
CV-Online recruitment services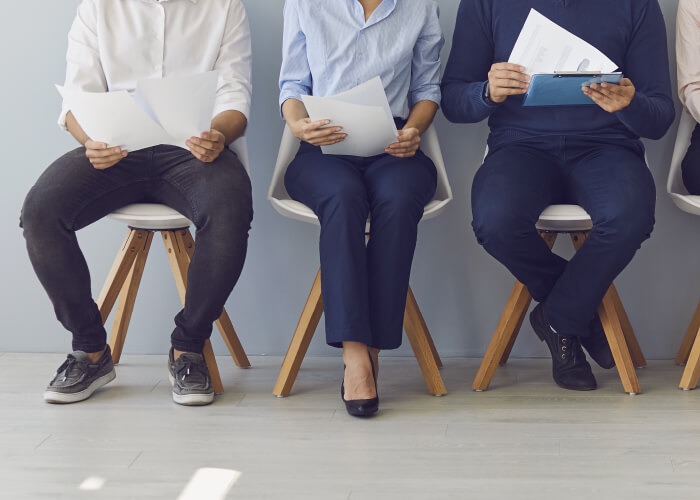 Pre-selection service is suitable for clients who will most likely attract the attention of more than the average number of candidates and where the main focus of the selection process is on assessing the initial suitability of the candidates.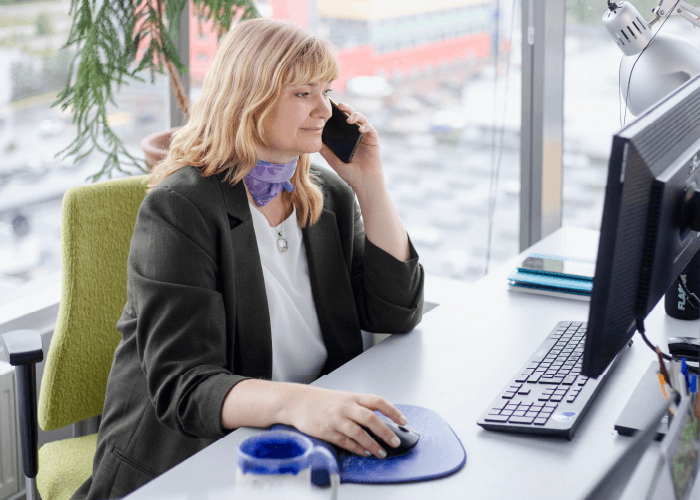 Headhunting is suitable for clients who recruit people who are difficult to attract in the job market, be it due to the lack of a specific job profile, demand or the specificity of the required competencies.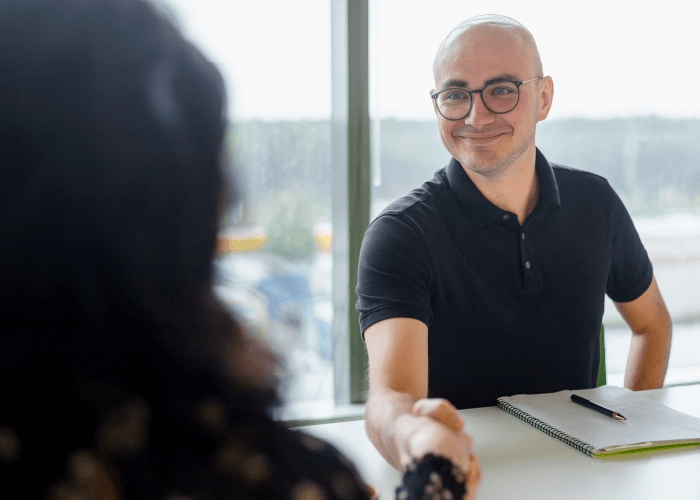 Full-selection with warranty
Full-selection with warranty is suitable for clients who want to outsource the entire recruitment and selection processand participate only in the evaluation of the final round with the strongest candidates.

''I would like to thank you very much for your excellent cooperation and support. Special thanks for this great feeling of how well my vision and wishes were used in the recruitment project to form questions and interviews! I really liked our cooperation and I will definitely use the service in the future."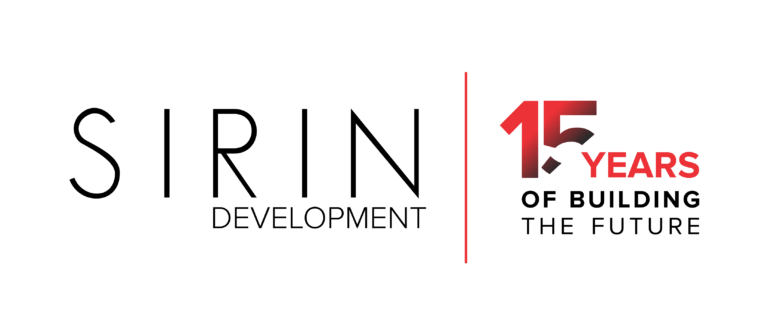 ''Recruitment evaluation – the highest level. We are happy to cooperate with you, it was very fast and efficient recruitment process for us. Recruiter was great! special thanks that everything was well organized and where it was necessary – reminded for us. We had a feeling that were leaded by proffesional.''
Looking for candidates? With us, you'll find!
Address Pärnu mnt. 158-1, 11317 Tallinn