CV-Online recruitment services
Personnel search based on the needs of your company. Choose the recruitment services that suits you the best and assign your recruitment to CV-Online recruitment agency.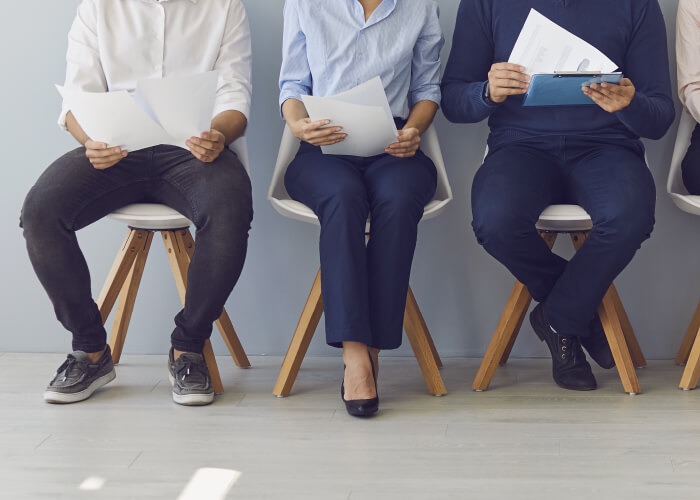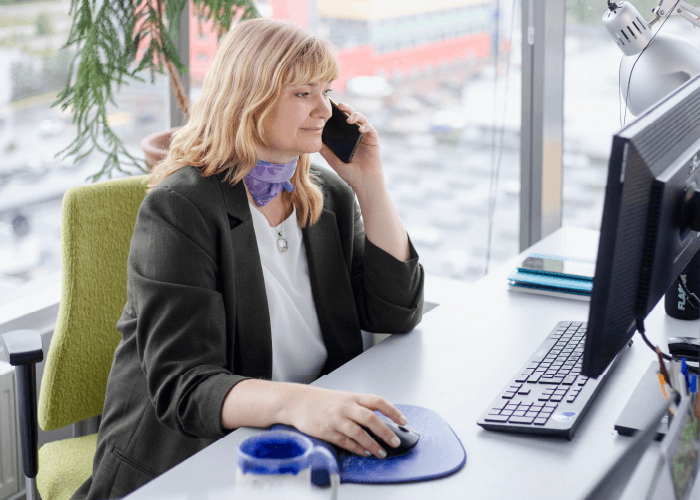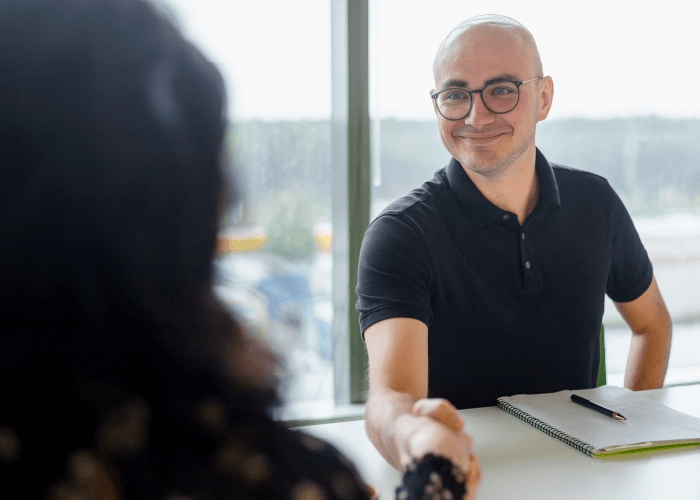 Full-selection with warranty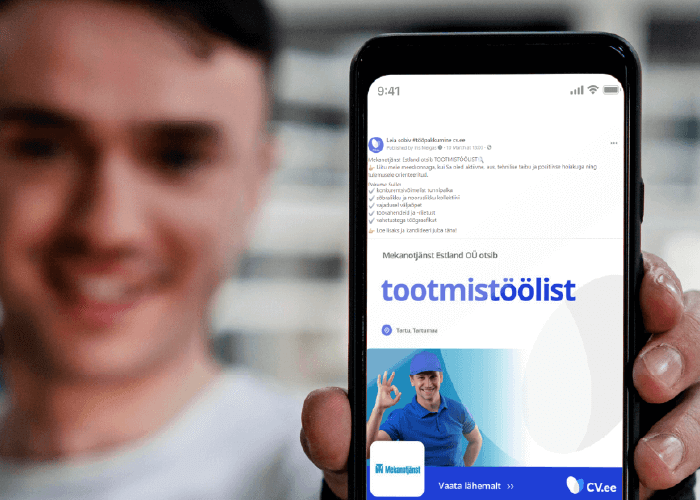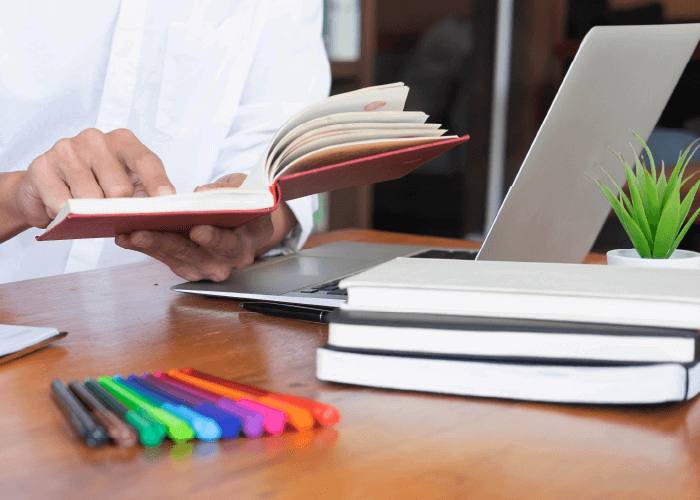 Assessment and additional services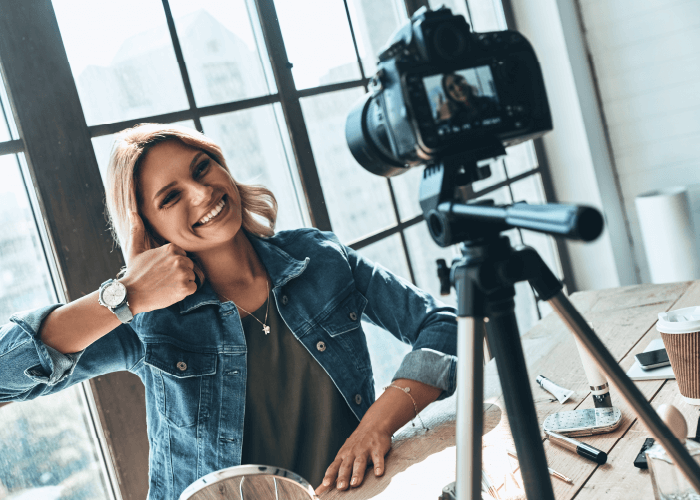 Didn't find the right solution? Contact us and we will help you choose the most appropriate solution that meets your needs.
Do you want our help in choosing the right service?