We are a leading recruitment service provider with 25 years of experience specialising in recruiting qualified specialists and talents. This provides our clients with stability, reliability and high quality in every form of collaboration.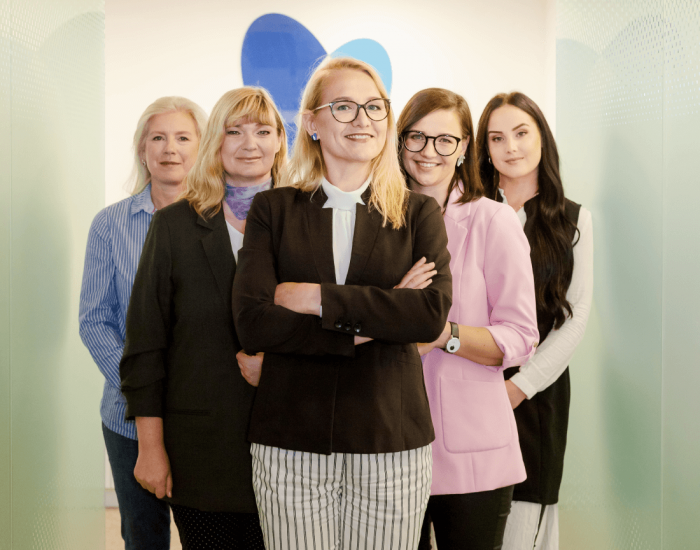 Our recruitment team includes professional recruiters with the respective work experience, education and skills and who have experience with recruitment projects of different levels and complexity in different business sectors. Our specialists are always up to date with the current labour market situation and different candidate selection and assessment methods.
Effective recruitment services
Our service portfolio includes tools that help company personnel managers and other recruitment bodies save time, achieve maximum attention and achieve the highest possible high-quality candidate numbers.
We demand the best from ourselves and offer it to our customers as well.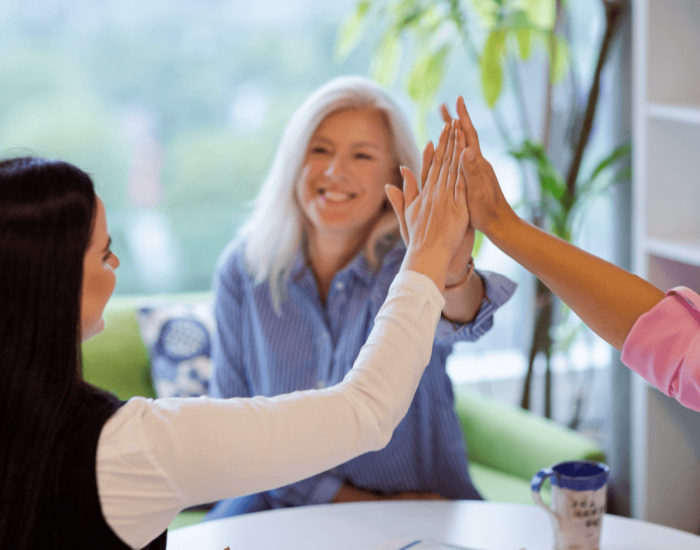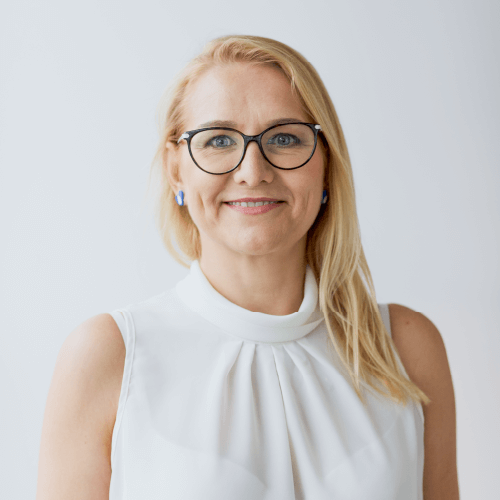 Kaire Kleesment​
Head of Recruitment
kaire@cv.ee
+372 5900 7414
I have long personnel management experience with companies in very different fields of activity both in Estonia and abroad. I am strong believer in everyone's unique talent that can make a purposeful contribution to the individual, the company, and community. My day has gone well when I have helped to improve someone's moment, day, life.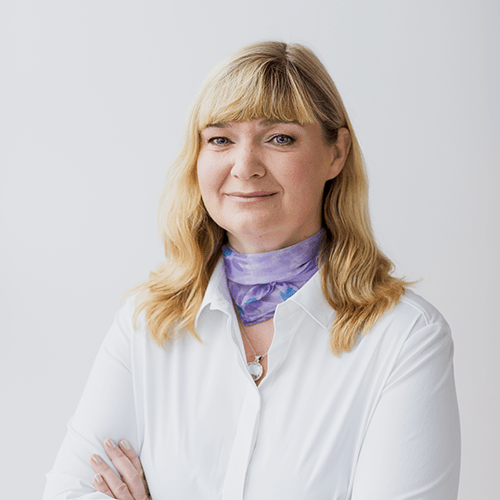 Helena Alas
Project Manager
helena@cv.ee
+372 5900 7404
I have been recruiting employees from Estonia and many different countries for almost 10 years. As I have worked mainly in a recruitment agency, I have recruitment experience in a wide range of fields – finance, sales, medicine, technology and many others. I enjoy my job because it is very diverse and, I like that I have to constantly take into account changes in the labor market.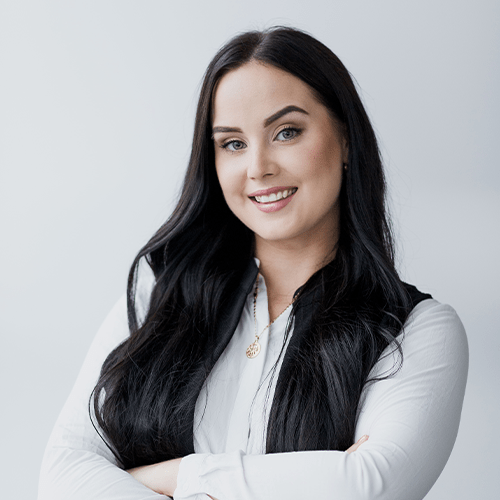 Sandra Sõber
Project Manager
sandra@cv.ee
+372 5900 7402
I found the courage and ambition to enter recruiting after working and living in Australia. I enjoy the diversity of this position and appreciate the opportunity to work with complex projects which add excitement. I believe that the company's greatest asset is its employees and I do my best to provide candidates a positive recruitment experience and the best possible solution for the clients.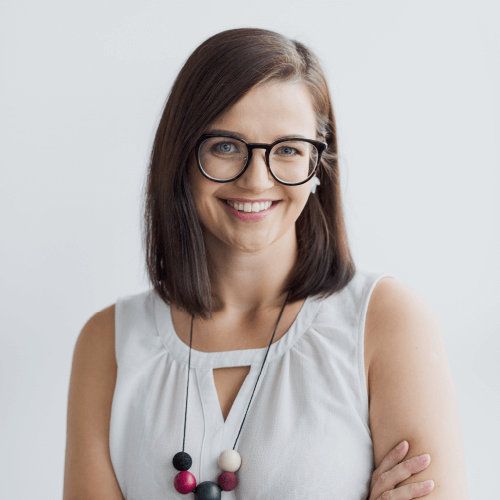 Marii Männiste
Project Manager
marii@cv.ee
+372 5900 8729
I have almost ten years of recruitment experience. During the job filling process, I love to provide a pleasant recruitment experience both the company and the candidates. Also, having business experience is really useful, as I can put myself in the role of the company and be more attentive to their needs.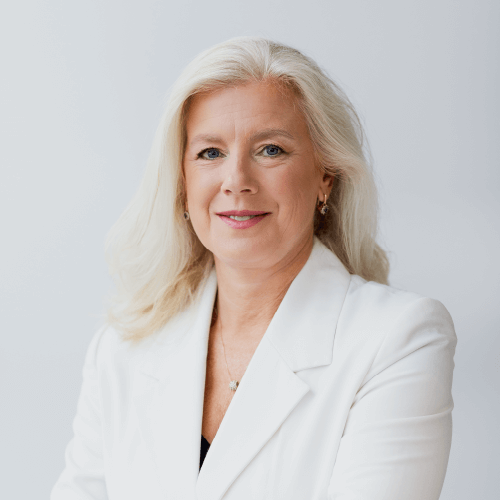 Mari-Liis Lume
Project Manager
mari-liis@cv.ee
+372 5887 0053
I have worked in human resources for over 20 years – both as a human resources manager and as a service manager. Finding and recruiting the right employees has been a major part of my daily work. I believe, the most important aspect in the job filling process is the candidate's motivation and willingness to learn: "Hire character, train skill!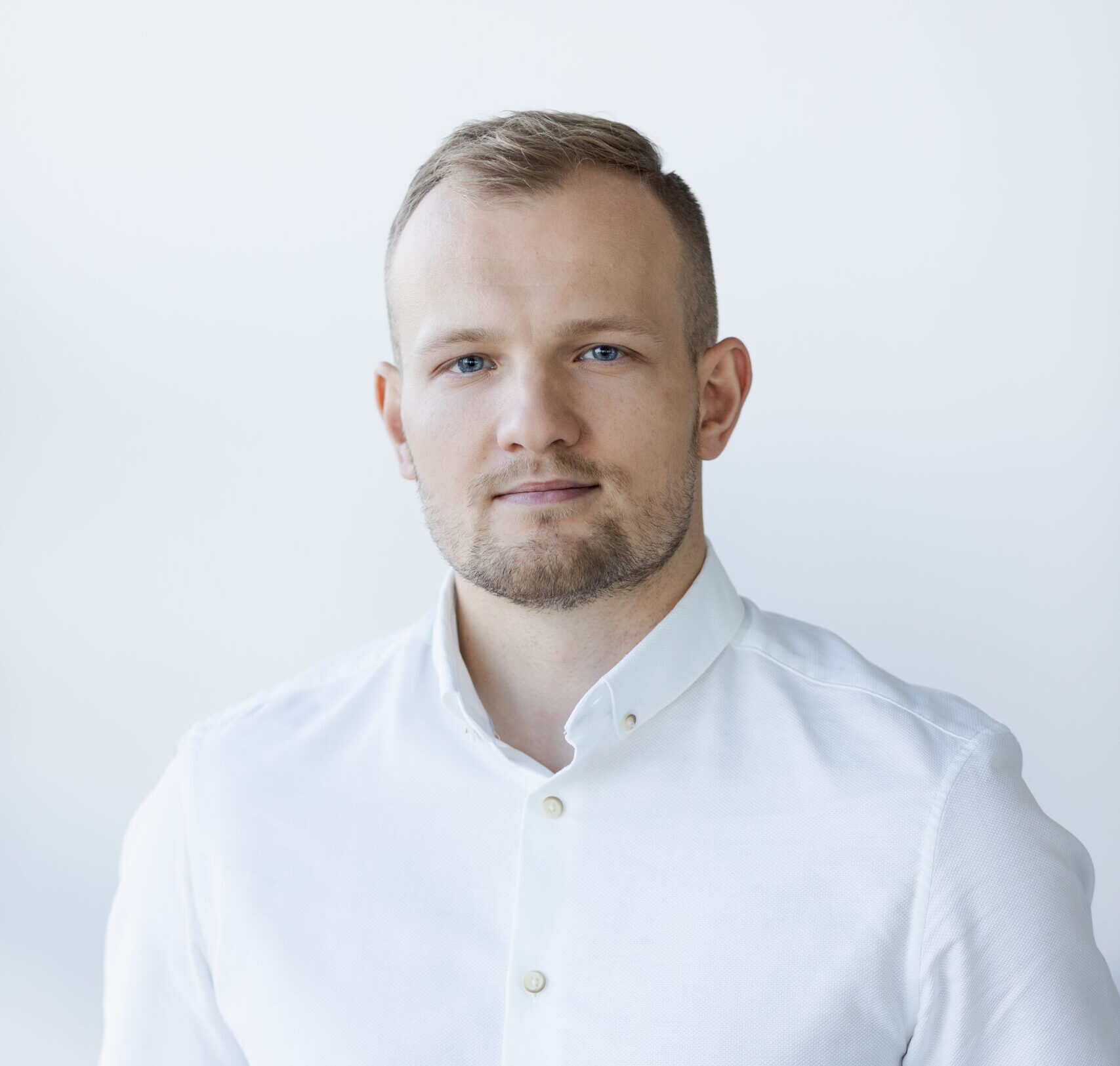 Karla Oder
Recruitment marketing
karla@cv.ee
+372 5681 2661
I have been involved in recruitment marketing projects for a long time, helping employers raise their brand awareness and find the best candidates. As a marketer, I know how to choose the right channels to reach the target audience and be more visible as an employer. Recruitment marketing helps you take the first step yourself!
Do you want our help in choosing the right service?
Address Pärnu mnt. 158-1, 11317 Tallinn